Education, News & Events: Annual Conference
We Invite You to Submit a Poster Abstract for the 2023 AAHRPP Annual Conference
Accepted posters will be displayed in Baltimore, MD and uploaded to the online Attendee Hub for virtual viewing.
On Wednesday, May 17, 2023, conference attendees will have the opportunity to vote for their favorite poster* from each of the following categories:

Hot Topics in HRPP Innovations



Hot Topics in Research Ethics
Integrating DEI into Your HRPP
Nuts and Bolts of Meeting AAHRPP Standards
Each winning poster will receive a "Distinguished Poster" award, and each poster author(s) will have the opportunity to give a presentation and will receive special recognition at the conference.
*Only in-person posters are eligible for the "Distinguished Poster" award.

Abstracts are due by
January 15, 2023. Poster authors will be notified if their posters have been selected
in February 2023.
For submission information and on-site requirements, click "2023 Poster Portal" below:
Thank You for Joining Us in Denver and Online!
The 2022 AAHRPP Annual Conference is over, but the Attendee Hub is still live for a whole year! Registered attendees, click the button below to view all of the recorded sessions, slide presentations, resource materials, virtual booths, and posters on the Attendee Hub. And don't forget to complete the session and general feedback surveys!
Stay tuned for more information about the 2023 AAHRPP Annual Conference: Challenge and Change in Charm City in Baltimore MD on May 16-18, 2023 at the Hyatt Regency Baltimore. The Session Submission Portal is now closed, but the Poster Submission Portal will be open in early November - check back for more details.
In the meantime, please make sure to log back in to the 2022 AAHRPP Annual Conference Attendee Hub for on-demand videos and slide presentations from all of the sessions, virtual exhiibit booths and online poster presentations.
Thank You to Our 2022 Sponsors: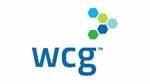 Thank You to Our 2022 Exhibitors: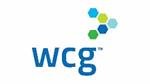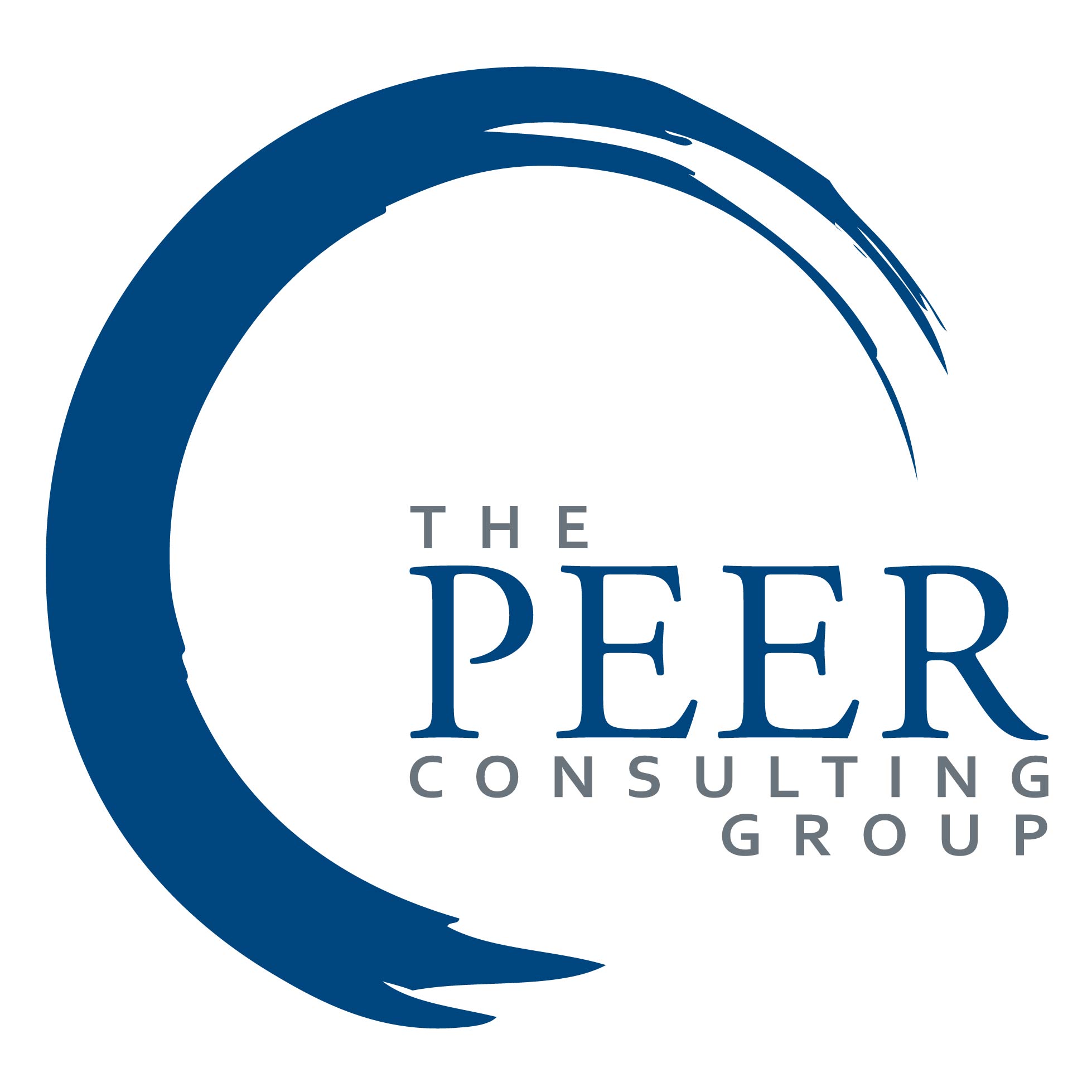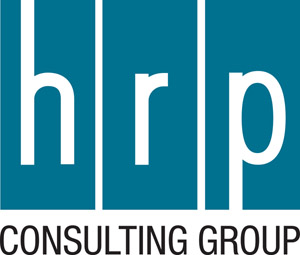 Congratulations to the 2022 "Friends of AAHRPP" Award Winners
Bruce Gordon
AAHRPP Lifetime Achievement Award
Megan Kasimatis Singleton
AAHRPP Team Leader Award
Angela Braggs-Brown
AAHRPP Distinguished Site Visitor Award
"I was really glad to attend the conference in person to meet AAHRPP staff in person and to connect with colleagues and meet new people. The in-person networking was well worth the trip."
"Great to see people in person again! The conference was organized, well run, and the team really went out of their way to make sure all attendees were comfortable."