Education, News & Events: Annual Conference
Submit Your Session Proposals for the 2024 AAHRPP Annual Conference
Don't miss this IN PERSON conference and virtual learning experience! We have created an amazing agenda, and you are in store for an interactive, insightful, and innovative experience designed to inspire, refresh, renew, and revitalize your commitment toprotecting research participants. And an added bonus is that it's all taking place in sunny San Diego, CA!

AAHRPP now invites you to submit breakout session proposals for the 2024 Conference.
Proposals should fall into one of the following tracks:

Community Outreach/Engagement
Meeting AAHRPP Standards
Research Ethics and Innovations
Social Behavioral and Education Research (SBER)
Vulnerable Populations

Proposals should include:

An abstract/description of 300 words or less
3-4 bulleted learning objectives
A maximum of TWO speaker suggestions. Each speaker must represent a different organization. (AAHRPP reserves the right to add or change speakers)
You must have at least one speaker from an accredited organization
Submission Deadline: September 29, 2023.

Individuals will be informed of their proposal status by mid-November 2023.
**AAHRPP requires all speakers attend the conference in person.**
2024 AAHRPP Conference Session Proposal Portal
Congratulations to the "Friends of AAHRPP" Award Recipients: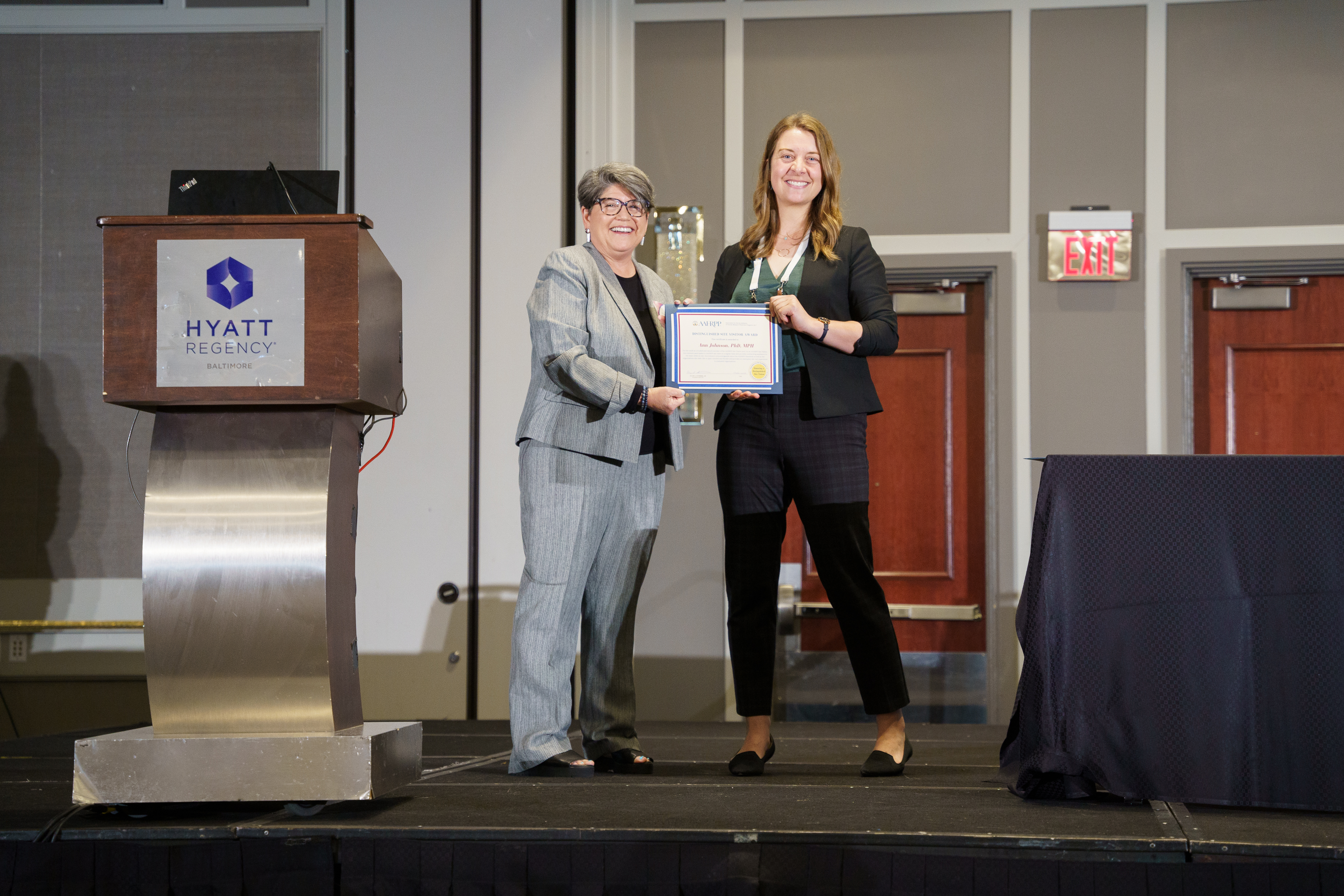 Distinguished Site Visitor:
Ann Johnson, PhD, MPH, Director, IRB/HRPP, University of Utah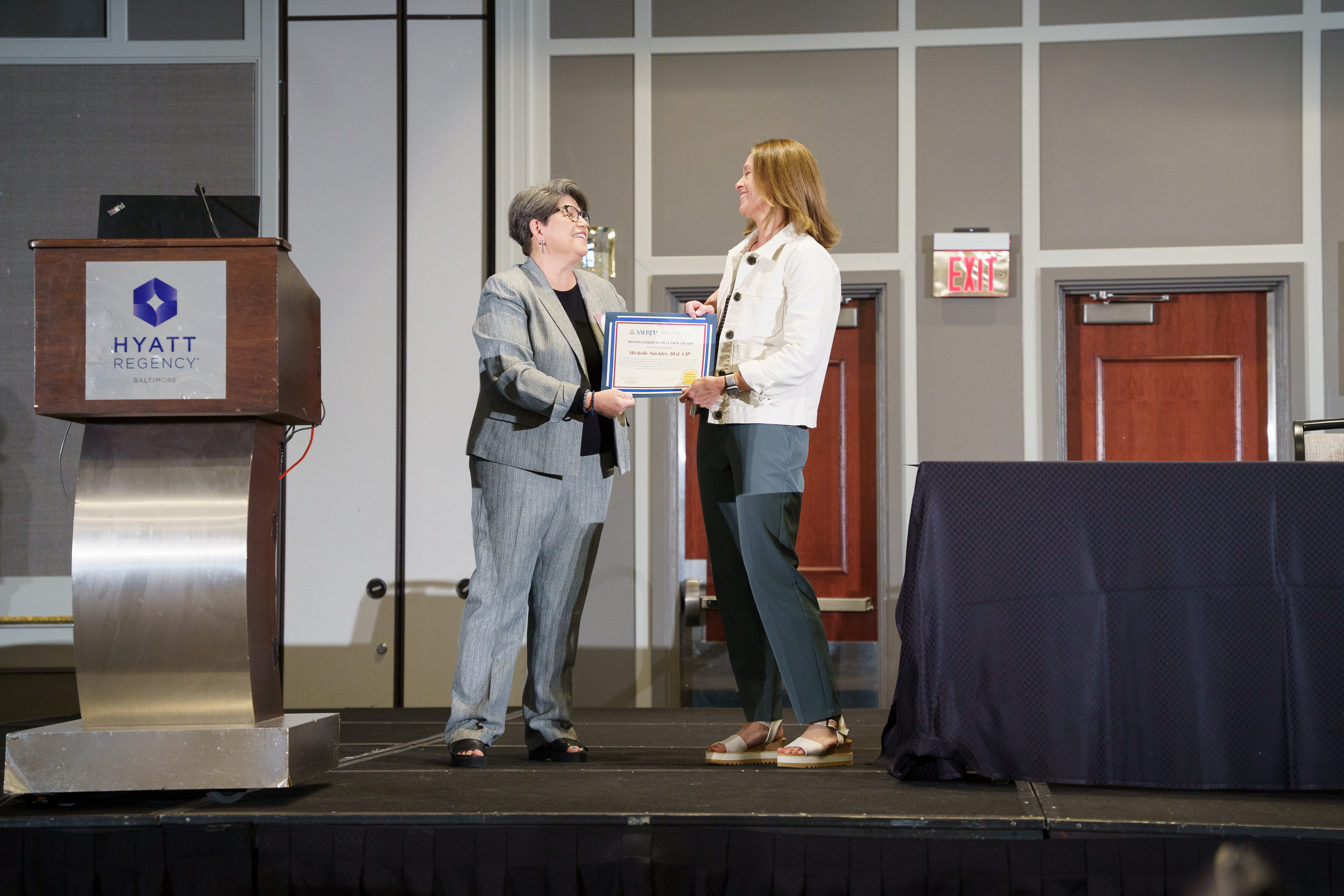 Distinguished Team Leader:
Michelle Stickler, DEd, CIP, Assistant Vice President for Research, University of Texas at Austin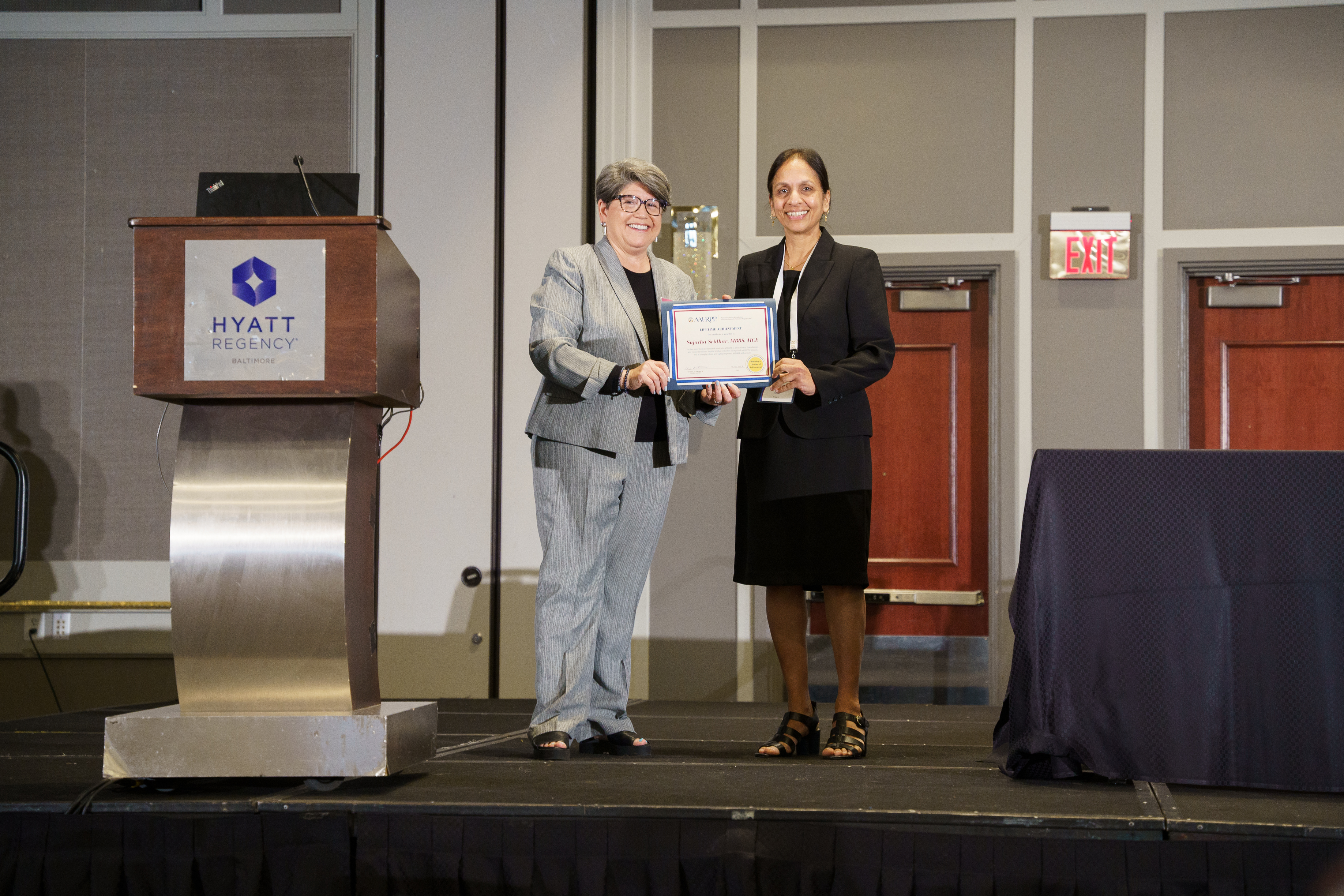 Lifetime Achievement:
Sujatha Sridhar, MBBS, MCE, Executive Director, Research Compliance, Education, and Support Services, The University of Texas Health Science Center at Houston
"I liked the broad mix of sessions. There was something interesting for everyone at every level."
Congratulations to the "Distinguished Poster" Award Winners:
Hayat Ahmed, "Diversity, Equity and Inclusion (DEI) in Clinical Research: Tools & Resources for Incorporating DEI in IRB/HRPP Processes"
Kathy Seabolt and Charlotte Coley, "Utilizing a Jump Start Program for Training IRB Analysts without Prior IRB Experience"
Rebecca Hale, "Timing is Everything"
Megan Singleton, "What Do Research Participants Think of E-Consent? Addressing the Quality of the Participant's Electronic Consent Experience"
"I thought this was an excellent meeting and really appreciate the choices AAHRPP made in selecting the sessions made available to virtual attendees."
2023 Virtual Conference Attendee